To Know Christ and Make Him Known, we Gather on Sundays for worship, we Grow in Small Group Studies, and we GO out to join Christ in His mission.
Good shepherd learning Center
The Good Shepherd Learning Center at Penney Memorial provides a safe, creative learning environment for all children aged six weeks to five years. Here life development experiences with a Christian emphasis are taught through fun, engaging activities that captivate a child's imagination.
Once a month we bring a simple service of singing, prayer, the Word and communion to two area nursing homes.
Upcoming Dates: September 1st, October 6th, November 3rd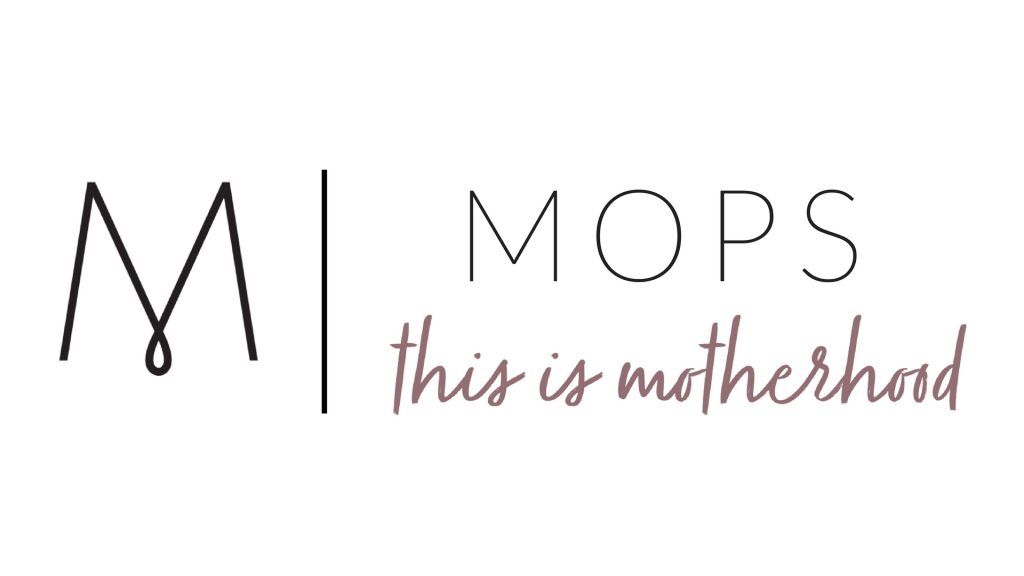 MOPS is Mothers Of Preschoolers, a monthly gathering of encouragement and fellowship for moms.
Upcoming Dates: September 5th, October 3rd, November 7th. Playdates and Mom's Night Out also planned.
Our monthly outreach provides a delicious meal, a neighborly welcome, and an experience of the love of Jesus in person.
Upcoming Dates: September 28th, October 26th, November 23rd.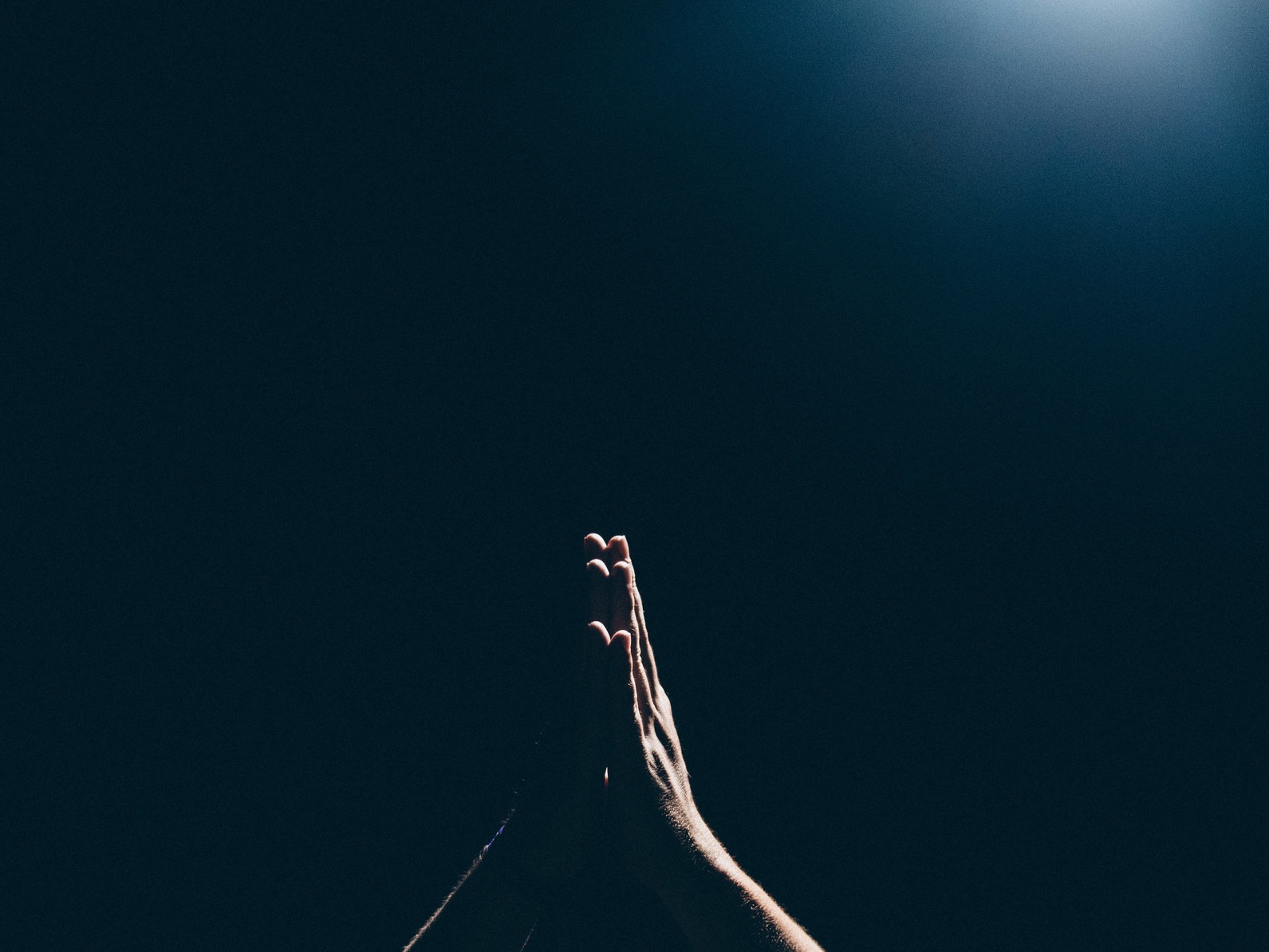 One afternoon a month at 4 pm we gather in the sanctuary to pray for the advance of the Gospel in our church and in our city and region.
Upcoming Dates: September 12th, October 10th, November 14th
The VIP's are a group of 55+ individuals who meet 7 times a year to enjoy fellowship. You need not be a Christian to attend, though it is a Christ centered group. A wide variety of entertainments are presented throughout the year, and food is served at each meeting. Come join us!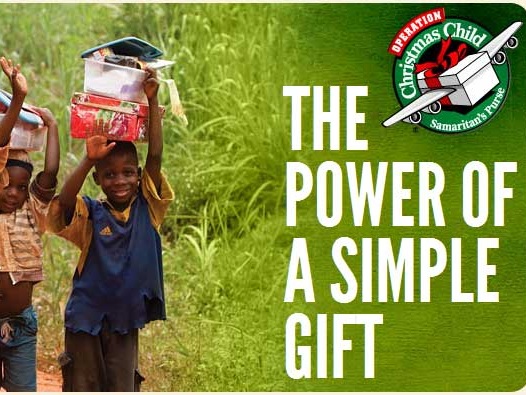 Operation Christmas child
Preparing and sending simple gifts and the love of Jesus to children in need around the world.