To Know Christ and Make Him Known, we Gather on Sundays for worship, we GROW in Small Group Studies, and we Go out to join Christ in His mission.
Fall small group studies
Throughout the fall, smaller groups of believers will be meeting at a variety of times and locations for study, prayer and fellowship. Click on "More Info" to connect directly with the group leader and join us this fall to grow in Christ.
A study of Eugene Peterson's book Leap Over a Wall: "Professor Eugene H. Peterson uses stories from David's epic life as vivid lessons in everyday faith and spirituality. Exploring David's experiences of friendship, grief, love, sin, and suffering, as well as sanctuary, beauty and wilderness." Sundays, 8:45 - 9:45 @Penney
This group meets for fellowship and discussion, and this fall will be studying together the Psalms, using Psalms: A 12 Week Guide by Douglas Sean O'Donnell. Sundays, 8:45 - 9:45 @Penney
Sunday morning Women's group
An in-depth study of the book of Exodus, using materials from Jen Wilkin and led by Danielle Ware. Sundays, 8:45 - 9:45 @Penney
Sunday morning Women's Group
This group uses The Passionate Life Bible Study Series. We read the Bible text assigned to each lesson and answer the questions before our group so we can be prepared for discussion. Sundays, 8:45 - 9:45 @Penney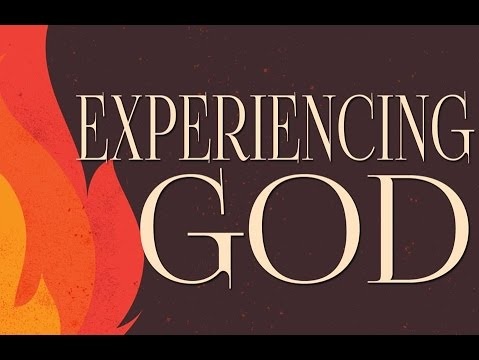 sunday morning men's group
"A modern classic that has sold millions of copies worldwide, Experiencing God is based on seven scriptural realities that teach us how to develop a relationship with the Creator. By understanding how God is working through us even as we try to fathom His ways, we can being to clearly know God." Sundays, 8:45 - 9:45 @Penney
Sunday afternoon women's group: Mothers & Others
All ladies are welcome to Mothers and Others, a women's group running at Penney for more than 75 years. Mothers and Others is a time of fellowship and and bible study, continuing a series on Being a Disciple with the book "Counting the Real Cost". Bibles will be needed for the group. 1 Sunday a month, 1pm @Penney
monday evening women's group
Through 7 sessions, discover the root to clear and daily communication with God - humble obedience. Learn how surrender unlocks His many blessings intended for us, centers us in His will, and helps us discern His voice in everyday life. Monday evenings, in Winthrop, 7:00 - 8:30
On Wednesday nights, join us for a bible study working our way through the incredibly rich book of Genesis. This fall is a great time to join, as we pick up the story in the midst of the drama of Noah and the flood, and continue studying some of the most famous stories in the Bible and what God has said in and through all this. Wednesday evenings @Penney, doors open at 6:30, study starts @7, ends at 8.
Those interested in learning more about the convictions, practices, history and life of Penney Memorial United Baptist Church are invited to join us for a 3 week class that ends with the opportunity to become a member.
This class will run for 3 weeks on Sunday mornings, starting Sunday, September 29th.